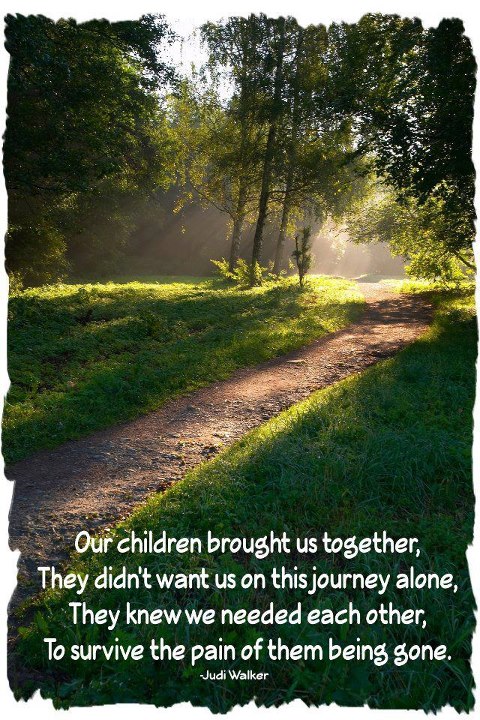 Internet Resources
Tips From Grieving Parents, Families And Friends That Help With The Coping
Having a special journal just for your loved one and journaling every morning or night about your day.
Making a Photograpgh Memory Album of your loved one.
Make a collage of pictures of your child that can be framed and placed in your home and/or office.
Create a CD of your child's favorite songs.
Have a quilt made from their clothing.
Our Partners
We would like to give thanks for the support by our partners.